Noble Farm Kids' Club: Sibling Discount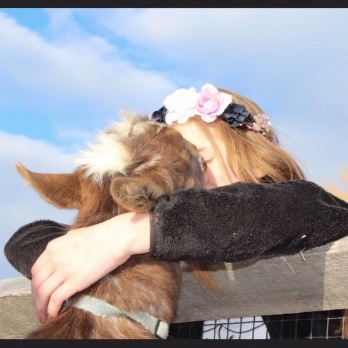 Noble Farm Kids' Club: Sibling Discount
Animals have a way of touching our inner soul, giving us confidence, and giving us an opportunity to love and be loved. Feel like you child would benefit from few hours on the farm?? We do – why ?? Because it's FUN!!!
We're doing a trial on Sunday September 22, from 11:00 -12:30 - Limited space! We'll be offering the club once a month! The cost for the trial is $25.00 per child (sibling discount – see below). Parents will need to attend a 15-minute Noble meeting on Sunday 9/22 at 11:00.
Older clothes and rain boots or mucks are recommended !!!
Drop in Cost $25.00 per child / additional siblings are $17.50 (30% discount)
1.5 hours of FUN

45 minutes of hands on farm experience

45 minutes of plain old fun (crafts, games, team building, learning how to care for others, helping us organize future events and just plain old fun)

Ages 8-12
Kids Cow Club Bundle will be available after our trial. This is what the bundle would look like!
5 Club package $110 / Each additional sibling $88.00 (30% discount)
Proposed Schedule if the kids are a go… we'd like your input.
Saturday October 19 or Sunday October 20 (TBD)
Saturday November 16 or Sunday November 17 (TBD)
Saturday December 14 or Sunday December 15 (TBD)
Follow us on Instagram for up to date information
sale